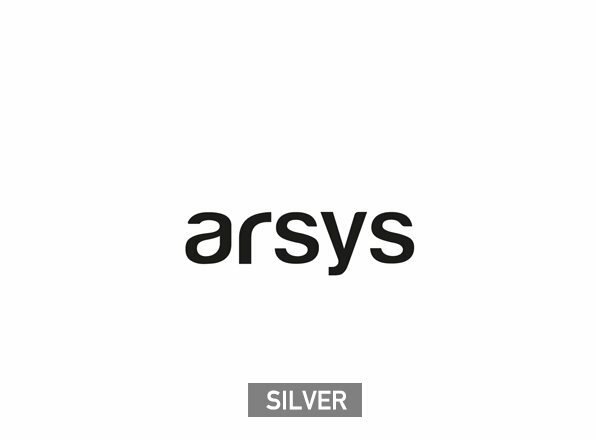 Arsys is the leading cloud computing services provider in the Spanish market of Internet solutions for companies and professionals. A pioneer in cloud hosting in Europe thanks to its commitment to innovation, Arsys facilitates the integration of IT into business through a wide range of solutions related to web presence, hosting management and infrastructure as a service.
With 330,000 client contracts, Arsys is a subsidiary owned 100% by the United Internet Group, a listed company with a market capitalisation of over 7 billion euros. Arsys has a staff of over 300 professionals and manages three data centres in Spain that house more than 200,000 web pages and 1.4 million email accounts.
For further information, visit www.arsys.es, Twitter (@arsys) and Arsys' accounts on Facebook and Google+.