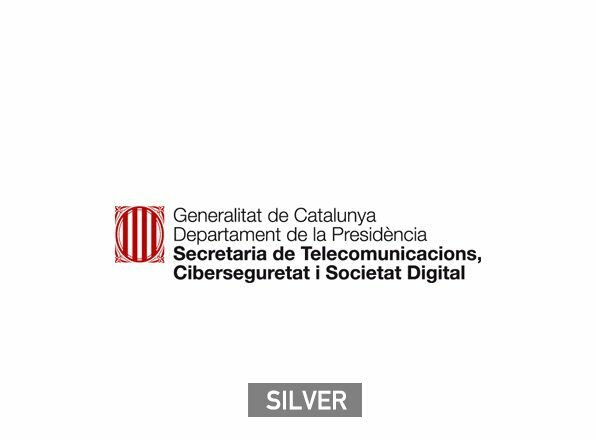 Catalonia's Smart Strategy (SmartCATalonia) is the Government of Catalonia strategy to transcend the 'smart city' concept to what the European Comission calls 'smart region' to roll out a programme including and coordinating local and supralocal initiatives, offering support to businesses and promoting 'smart' initiatives on a countrywide basis.
SmartCATalonia aims to transform Catalonia into a smart region that is an international benchmark, one that uses technology and digital information to innovate in the provision of public services, boost economic growth and promote a more intelligent, sustainable and cohesive society.
With this strategy the Government aims to improve the services provided for citizens, thanks to the more efficient use of resources and a more intelligent performance by handling the maximum amount of available information in real time.
More information: http://smartcat.idigital.cat