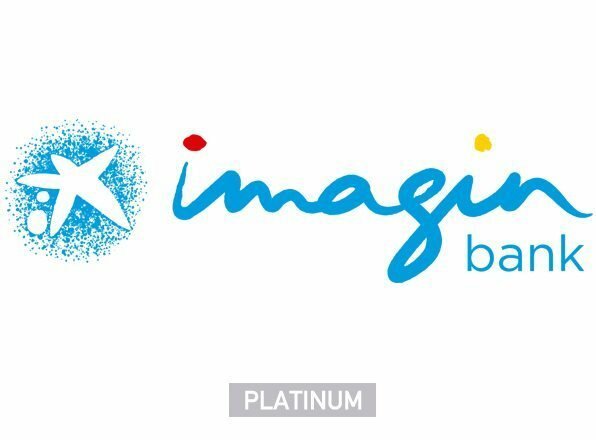 imaginBank is the first mobile-only bank in which transactions are done exclusively via apps for mobiles and social networks. It's an innovative step forward in strategy by CaixaBank, recognised internationally as one of the pre-eminent institutions in the application of new technologies to financial services, with 5 million online banking customers and 3 million mobile banking customers.
Moreover, imaginBank includes all of CaixaBank's experience in developing new payment methods. The institution is the leader in electronic banking with 15.3 million cards in circulation and a 22.8% market share by turnover.
As a result of launching imaginBank, CaixaBank has received in 2016, from The Banker, the "Best Technology Project in the World" award. In addition, the institution has received the "Retail Banker of the Year" award in recognition of being the financial institution with this year's best strategy for innovation in the world.
More information: www.imaginBank.com