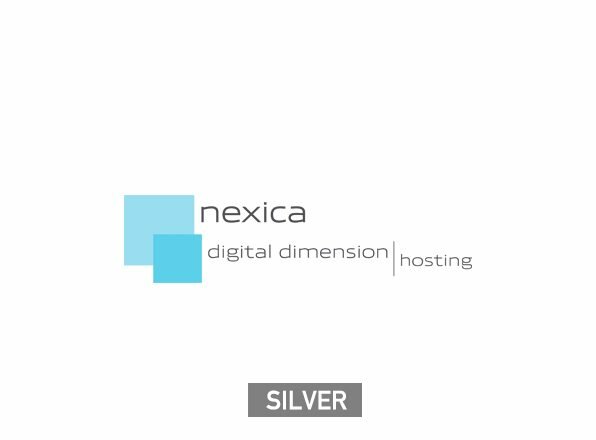 Created in 1996, Nexica has data centres in Barcelona, Madrid and Marseille (France) with a staff of 80 professionals. Danone, Habitaclia, Venca, Càritas, PronoKal, the Catalan Institute of Finance and Caja de Ingenieros are just a few of its clients.
Forming part of Digital Dimension, a subsidiary of the international group Econocom since April 2015, Nexica provides services to outsource integrated technological infrastructure, cloud services, security solutions and system management that help business to grow at large organisations.
The company stands out for its customer service, its exclusive pay-by-the-second system and its demanding Cisco Powered Cloud and Managed Services certification in IaaS and DaaS (infrastructure and desktops as a service).
More information: nexica.com